Everyone needs support to heal and thrive.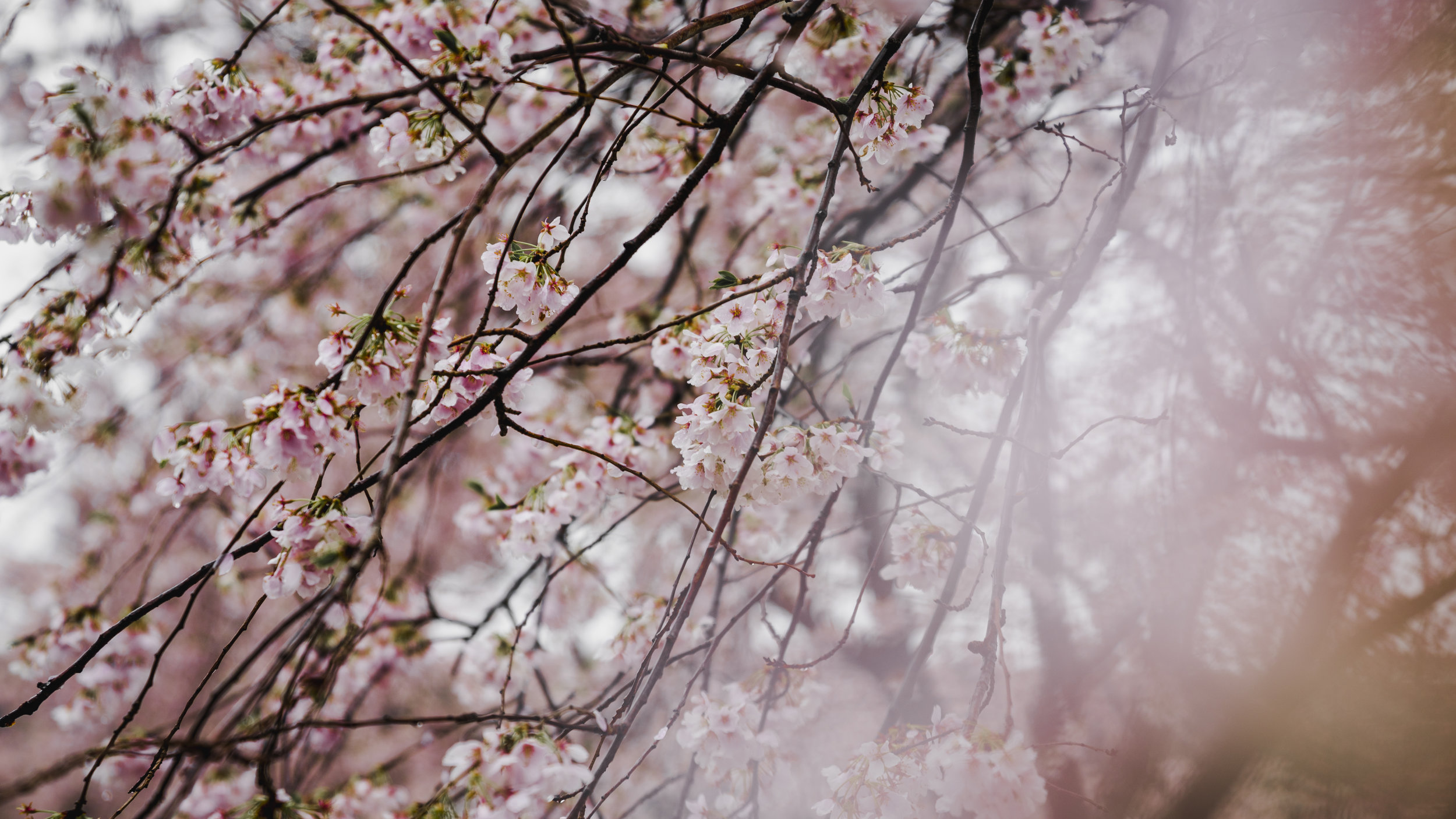 The Conscious Healing Mission
The mission at Conscious Healing Co is simple, to provide a safe and sacred space for those who seek life coaching and spiritual energy healing. You will feel zero judgement and no pressure when working with me. My only goal is to provide you with the gentle support you need to succeed.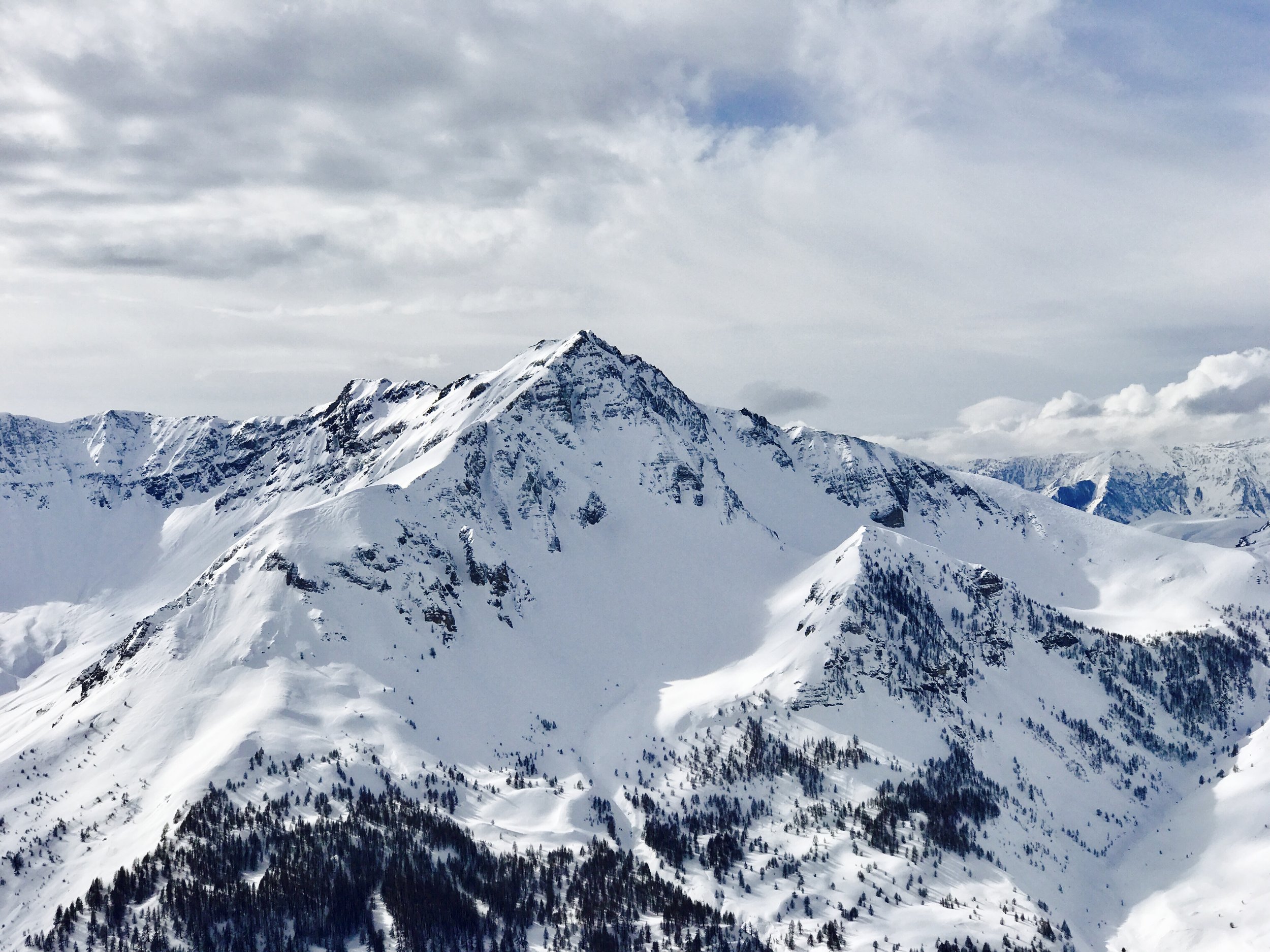 I believe that everyone needs various forms of healing, as no one is the same. No one has the same experiences and thus everyone needs their own tailored approach.
As a holistic life coach and shamanic healer, I have the knowledge to help those who are experiencing:
fear &/or anxiety

life path confusion

stress

life transitions (new career, divorce)

loneliness

grief

family issues

adolescent struggles and teenage identity crisis

relationship issues (romance and friendship)

sexual trauma

low self esteem

mild to severe depression

spiritual confusion or the desire to seek out a form of spiritual living
Please contact me if your specific concern is not on the list above to discuss if I feel qualified to assist you.
The following list describes the services I offer, but in order to best help you heal and find out what sets your soul on fire, I will need to spend time with you and discover what you truly seek for a full life transformation. We will likely find a combination of services and techniques along your journey. Please see my modalities page for further information on the below and the techniques I integrate with these services.
01.
LIFe COACHING
As a life coach, I support you through life's challenges and can help empower you to reach your goals.
We will work to solve any issue you're facing and also work towards a brighter future, bringing your dream life into reality, and focus on letting go of any of your self-imposed limitations.
Here are some examples of life coach agendas:
Setting and achieving goals in career and personal life

Working through blockages and fears

Balancing time in work and personal life

Building powerful relationships

Finding the ideal career path

Discovering your soul's calling

Finding the ideal love/relationship

Getting out of a rut

Making an important life transition

Fulfilling personal and emotional needs

Getting organized at home or at work

Making more money

Having more time to enjoy life and develop a self care routine
Each client will have a different agenda. I can also incorporate energy work and tarot/oracle card readings into your sessions, depending on your personal request. Should you not feel comfortable with incorporating the non-ordinary world into your work, that is perfectly fine and we can absolutely still do wonderful work together.
02.
ENERGY HEALING
As a shamanically-trained energy healer and Reiki Master, I often combine healing modalities for each session.
Reiki healing is a gentle technique that puts the client into a deep relaxation while it heals the body at the physical, emotional, mental and spiritual level. Reiki channels energy through me, to you, the recipient. The energy can clean toxins, negative energy and rid blockages in the body and mind.
Shamanic energy work provides healing through the luminous energy field (where imprints of new and old traumas, unresolved issues and even past life experiences reside) which can create blockages manifesting in illness of the mind, body & spirit.
Some benefits to energy healing include:
Promoting natural self-healing

Balance of energy in the body and clearing toxins

Pain relief (emotional and physical)

Relaxes stress & anxiety

Support for struggles with insomnia

Strengthens the immune system

Enhance personal (and spiritual) awareness

Releases blocked emotions

Aids in physical recovery from injury, ailment or surgery

Helps manage stress and pain from chemotherapy in cancer patients
03.
SPIRITUAL COACHING
Sometimes my clients want more than what general counseling and coaching have to offer. You may need work that addresses you at your core on a soul level. I like to work with a holistic approach integrating the mind, body and spirit. I find that the spiritual level is the most instrumental in creating the change most seek when working with a coach to build a fulfilling life.
A spiritual journey helps you overcome boundaries you have created for your life, losing your sense of life purpose, and forgetting your full potential as a spiritual being.
Some benefits from spiritual life coaching include:
Learning how to connect with your intuition for guidance with your life's choices. This enables you to discover your soul's purpose, noticing spirit signs you are ignoring now, while helping you avoid obstacles that block you from manifesting your dreams.
Learning the law of attraction. The people, abilities and resources you desire will come to you because all your power is turned toward attracting them instead of working against your growth or being limited by fears and doubts.
You will feel more vibrant (often times it can affect appearance as well) and you will learn to channel life force energy through the practices I teach you.
You will remove repeated negative patterns and difficulties in your life.
04.
Mediumship and psychic healing
Should you give permission prior, when the right moments come up, you may find me incorporating my mediumship into your session, especially if we are working grief, or a past trauma with someone who has crossed over. I do not do mediumship readings, however.
Additionally, I use my intuitive abilities to help you with your healing via your coaching work and/or your energy healing. This could range from my knowing where you hold your physical pain without you telling me, being told where you hold your emotion pain or trauma in your body to even giving you messages that will help you on your journey from your spirit guides.
At times, I will also work with Akashic Records should I feel called to use it to help you with your coaching session. Akashic Records provide information for your highest good, so that we can take appropriate actions. They empower us so we can create a change in our life, release self-limiting beliefs, transform relationships in our inner and outer world and find peace within ourselves.
The wound is the place where the Light enters you.
-Rumi